Early in 2018, a WW1 memorial plaque was discovered at the bottom of an elevator shaft where it had lain for 40 years. The plaque commemorates 100 young men from YMCA Newcastle who died while serving in The Great War over 100 years ago.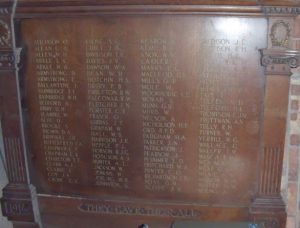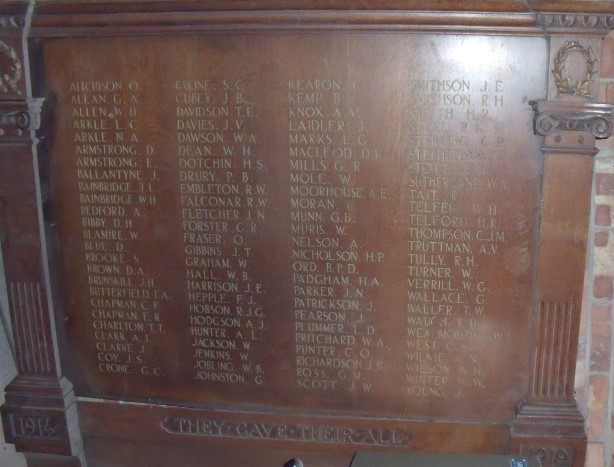 Thanks to funding from The National Lottery Heritage Fund, young people at SPACE2… have been researching the lives of the 100 young soldiers using The Family History Centre and Tyne and Wear Archives.
They discovered that after The Battle of The Somme, crucifix necklaces made from Tyneside timber were found in many of the war graves at nearby Lochnager Crater, indicating that this site was the final resting place of many young soldiers from Newcastle. A crucifix memorial made from Tyneside timber has since been erected at the site.
The group recently visited the WW1 museum and Lochnager Crater site in Northern France to discover more about The Battle of The Somme and the involvement of soldiers from Tyneside. The trip inspired the group to research new names and battalions commemorated on the memorial and has provided them with a fuller understanding of the plight of 'The Toon Army' in The Great War.