Thank You!
We're taking the time to give a shoutout to two of the brilliant organisations that support us! We work alongside many organisations and want take the time to thank them all in the coming months!
Our first round of thanks goes to Virgin Money and Virgin Money Foundation. Without them we could not offer the support we do to our local community! They have supported us since 2016 and that support has only grown since then!
Virgin Money Foundation
Since 2016 the Foundation has awarded a number of grants to support our charitable activities. They have supported youth work, social enterprise, community work and supported us through the pandemic. Additionally our young people and staff have attended a number of training opportunities and conferences to develop new skills and establish new partnerships.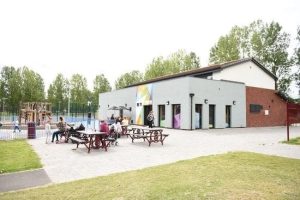 Virgin Money
Virgin Money have supported us through their staff volunteering programme where volunteers have provided a programme of individual coaching that enabled staff to build their skills, group coaching to set out and develop our organisational culture, helped us redecorate our premises on a number of occasions and have become Trustees. They also helped raise income by selling products in their offices. Their time and expertise would have cost the charity several thousand pounds.
More recently they have donated a number of items of office furniture enabling us to upgrade our staff offices to a high standard. Again this would have cost the charity several thousands of pounds.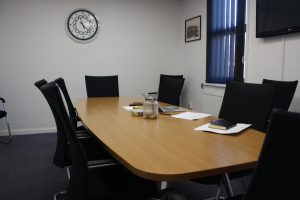 Looking forward
We look forward to continuing our positive relationship with both the Foundation and the Bank as we work together to help local people overcome the challenges they face. Keep an eye on our web page as we look forward to sharing the support we have received from other brilliant organisations!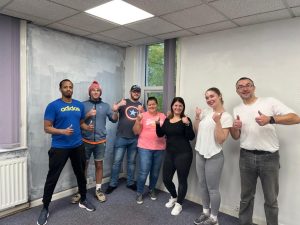 To find out more about Virgin Money  and Virgin Money Foundation check out the link below!
If you would like to help support us through donations or volunteering, follow either of the links below!