YMCA Newcastle is the oldest independent youth charity in Newcastle
We believe that every young person should be able to develop their full potential in body, mind and character.
COVID-19 Update
All of our services have been impacted in some way by the developing Coronavirus event. Visit our COVID-19 Update page for a centre-by-centre breakdown of changes. This page will be updated with any future developments.
Our 170th Anniversary
YMCA Newcastle is celebrating its 170th anniversary in 2019 as Newcastle's oldest young people's charity. Watch our video and check out our annual review to find out more about what we do.
Last Year
We supported
3,295
young people to reach
their full potential
70%
of unemployed young people we worked with secured a job or apprenticeship
We supported
341
young people to overcome a serious crisis such as abuse or homelessness
How you can get involved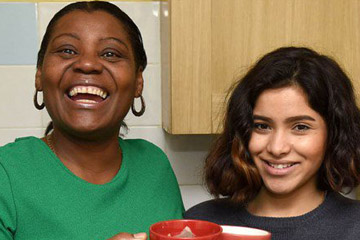 Our volunteering positions offer a great way for you to contribute to your local community.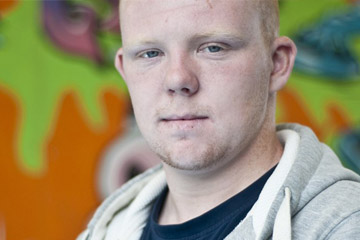 Without generous donations from our supporters, we could not provide our life-changing services.