YMCA Newcastle is the oldest independent youth charity in Newcastle
We believe that every young person and all members of our community should be able to develop their full potential in body, mind and character.
YMCA Newcastle COVID-19 Update
To protect our service users, staff and volunteers we are following the latest Government guidance as it is updated. Due to the ongoing situation there may be some disruption to our usual services. We are limiting the number of visitors to our centres, offering services online and over the telephone and delivering our work in socially distanced bubbles.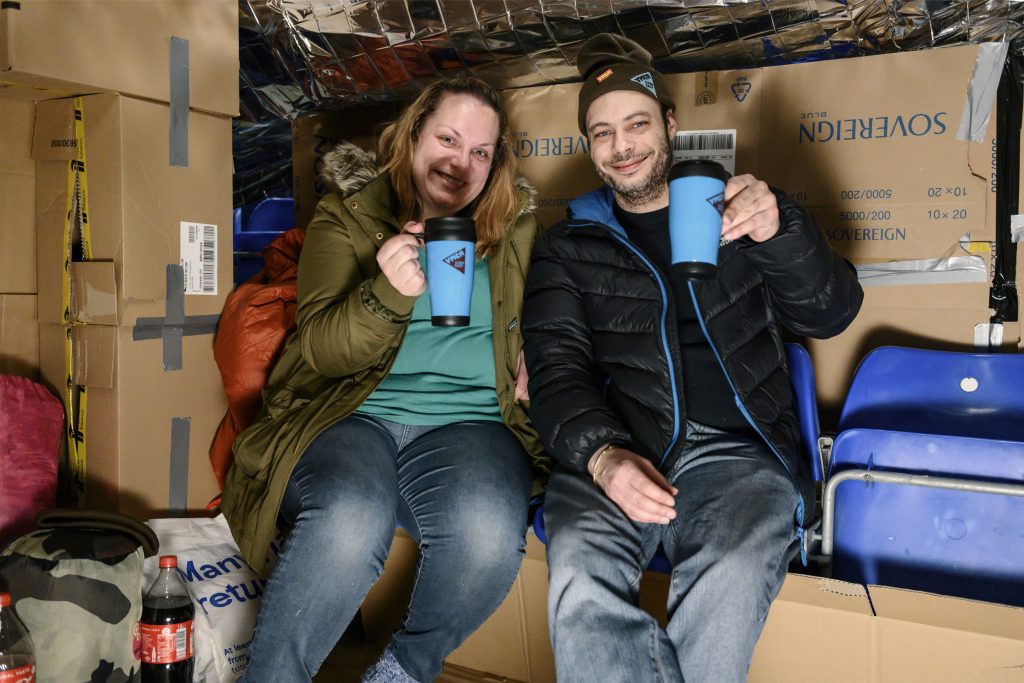 Sleep Easy
We're challenging you to spend a night sleeping somewhere other than your bed, all to raise vital funds to help us tackle the causes of youth homelessness.
Taking place on Friday 26 March, it's easy to get involved! Just grab a sleeping bag and sleep somewhere other than your bed – such as your garden, lounge, hallway or other safe space.
Last Year
We supported
4,198
members of our community to achieve their full potential
We supported
457
children young people to improve their fitness, health and wellbeing
We supported
1,507
young people to overcome a serious crisis such as abuse or homelessness
How you can get involved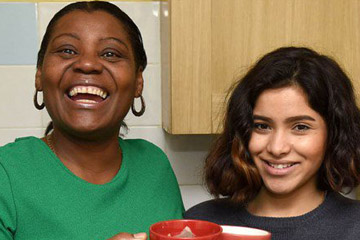 Our volunteering positions offer a great way for you to contribute to your local community.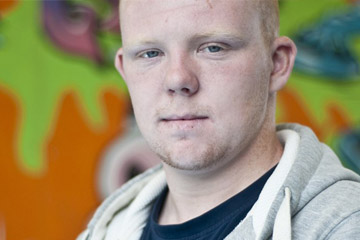 Without generous donations from our supporters, we could not provide our life-changing services.