Cash seized from Loan Sharks is being used to fund the STOP LOAN SHARKS awareness project at YMCA Newcastle's SPACE2… Centre on Pilgrim Street.
The England Illegal Money Lending Team (IMLT) have put forward multiple pots of £5,000 to fund projects that will assist in raising awareness of loan sharks, in the hope of preventing more people from falling victim of these criminals and the misery that they spread.
Loan sharks typically charge astronomical interest rates to borrowers who are unable to secure loans elsewhere, often withholding valuable items such as passports from their victims who become trapped in spirals of debt.
YMCA Newcastle is one local charity to benefit from funding for their project that promotes the STOP LOAN SHARKS message among local young people at their SPACE2… centre. The project came about after suspected loan sharks were arrested in North Shields and Newbiggin Hall last year by the IMLT.
The funding will support a series of workshops on safe borrowing, handling debt and how to identify and report an illegal loan shark. The young people will produce a vibrant Loan Shark wall mural and are working with a local scriptwriter to produce a play about the dangers of illegal money lending.
Johnny Falcon, youth worker at SPACE2 commented: "We are delighted to have been selected as a partner charity to promote the STOP LOAN SHARKS message. The dangers of loan sharks are rife in our area and its important that our young people are aware of illegal money lending and are well informed about handling debt from a young age".
Tony Quigley, Head of the England Illegal Money Lending Team (IMLT), commented:
"We are pleased to be working with YMCA Newcastle on a project that will help us educate younger audiences on the dangers of borrowing from loan sharks".
"Loan sharks are criminals who prey on the most vulnerable members of our society. If you or someone you know has been the victim of an illegal money lender, we urge you to call us on 0300 555 2222. Your call will be handled by a trained officer from the team and all information will be treated in the strictest confidence. Alternatively, please visit our website www.stoploansharks.uk to report a loan shark online".
People are urged never to use loan sharks who may refuse to tell the borrower how much they owe, how long they will be repaying or the interest rate they will be charged. Often they do not give paperwork and loans will just keep growing even if the borrower is making regular payments. These criminals may appear friendly at first, but can resort to violence, threats and intimidation if payments are not met.
The project is set to start in September with the performance and the art mural to be completed by early next year.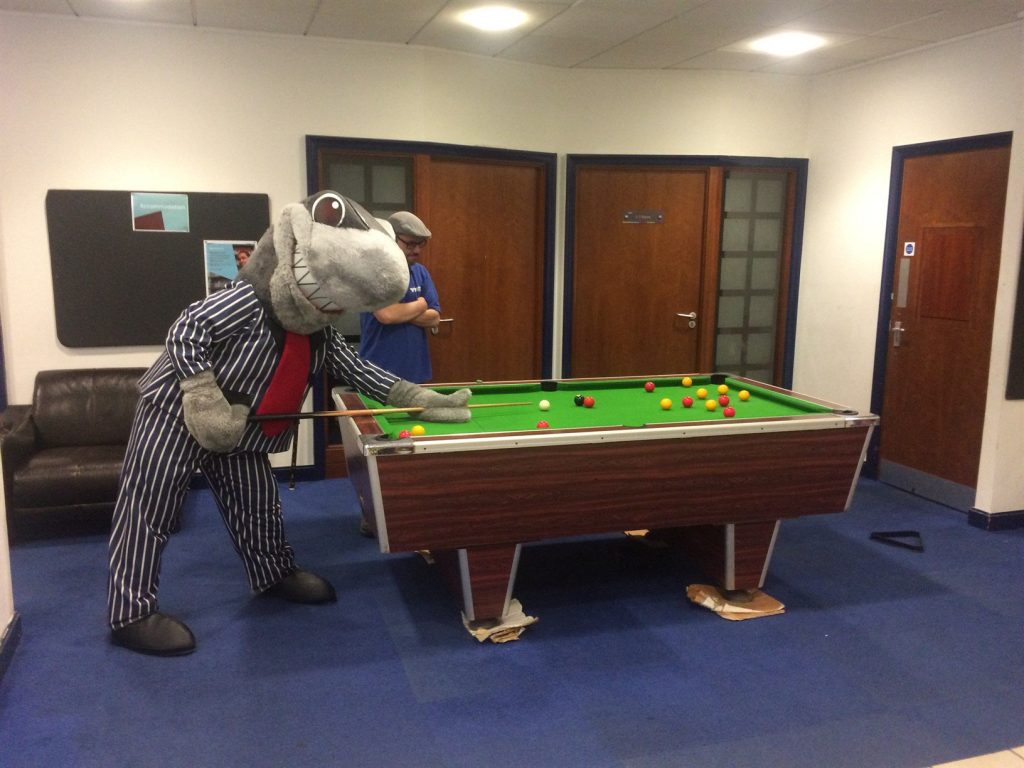 To report a loan shark:
Call the 24/7 confidential hotline 0300 555 2222
Text a report to 078600 22116