YMCA Newcastle are really excited to be partnering with Field and Forest!
YMCA Newcastle's social enterprise, Urban Mushrooms – our urban farm that specialises in growing gourmet Oyster mushrooms on used coffee grounds and employs disadvantaged young people as employees to help them access the world of work, will soon be able to support even more young people thanks to new partnership between ourselves and food manufacturers, Field and Forest.
Field and Forest are an innovative food manufacturing organisation that create delicious food products which are used to supply the Foodservice market.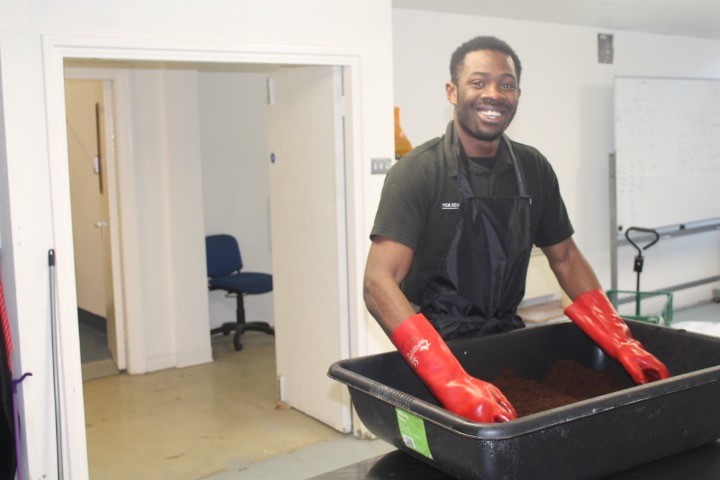 'We understand the importance of giving back and commit to sharing a percentage of our profits with them so their inspirational work can continue to help young people develop business and life skills. Our shared passion for speciality mushrooms made our collaboration a natural fit and most importantly helping to grow jobs.'
Field and Forest have just launched their new range of Vegan pastries this month, which has been met with great interest and positive feedback in the Foodservice sector. The delivered Foodservice market is worth over £10 billion and growing alongside an increasing number of Meat Free diets, estimated to be around 3.5 million opting for this lifestyle within the UK. There's no better time to be Vegan, Vegetarian or wanting to consciously reduce meat consumption and become Flexitarian. With the support available from our new partnership with Field and Forest, Urban Mushrooms may soon be able to develop into a supplier of speciality mushrooms to Field and Forest.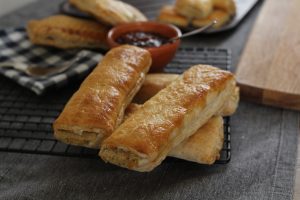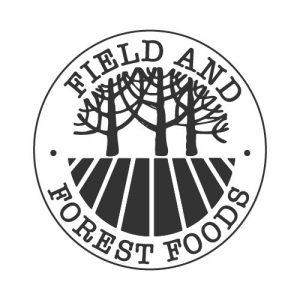 We are looking forward to sharing this journey with Field and Forest, growing jobs and nurturing a fantastic collaboration for the future.