Young people from YMCA Newcastle have delved into their Geordie heritage as part of National Lottery Heritage Funded project. They have researched Geordie icons and discovered the history of Tyneside. More recently they have been working with a local language expert to explore the famous Geordie dialect. The young people have created a series of poems and spoken art pieces inspired by their own experiences, Newcastle and being a Geordie.
You can listen to the young peoples poems via the links below.
A Gypsy Princess Making Ends Meet – Beth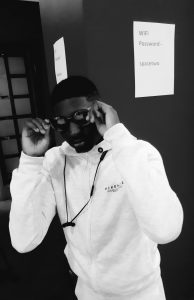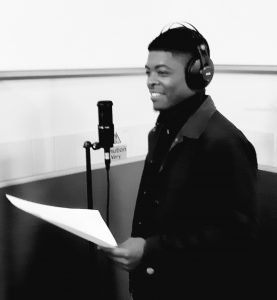 The project has been made possible thanks to The National Lottery Heritage Fund.