Urban Mushrooms is YMCA Newcastle's newest Social Enterprise, we grow speciality Oyster mushrooms on used coffee grounds at our city centre Urban Farm, we then sell our fresh mushrooms on to local cafes and restaurants, or send them out in our grow at home kits.
The used coffee grounds we use are collected from coffee shops, restaurants, bars and cafes around Newcastle, these are known as our Coffee Partners. One of our Coffee Partners, Tyneside Cinema, not only supplies us with the coffee grounds we grow our mushrooms on but also buys the finished product, our speciality Oyster Mushrooms, to be used in dishes at the cinema, Tyneside Bar Cafe and Vicilo.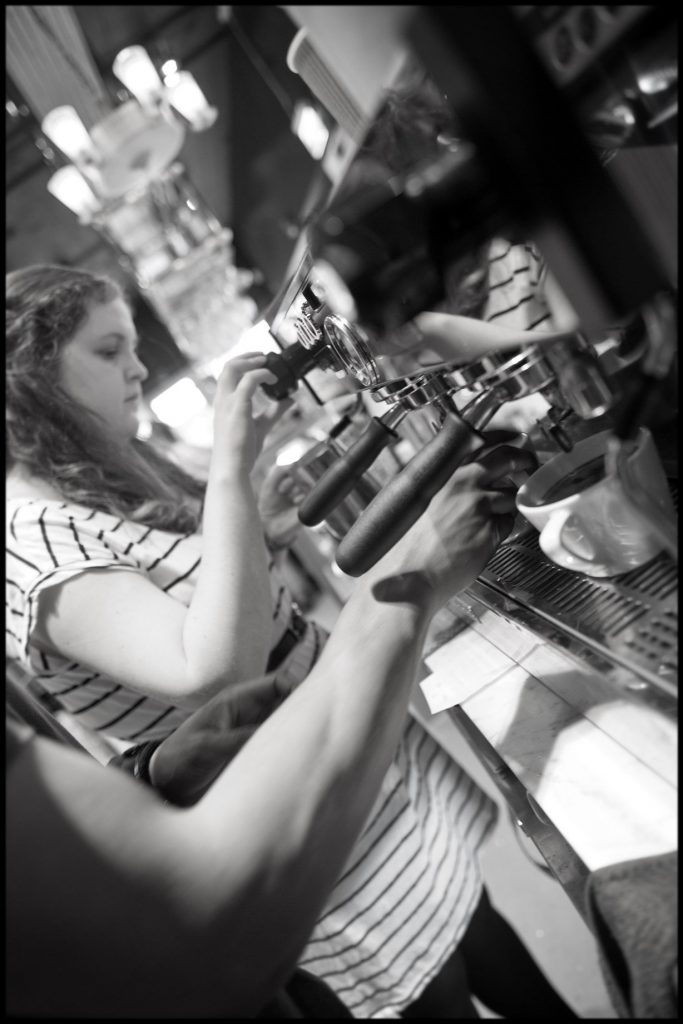 Read all about how our Oyster mushrooms have been given a starring role in their newest dish here.
If you're interested in buying local speciality mushrooms from Urban Mushrooms, or about becoming one of our Coffee Partners contact us at urban.mushrooms@ymcanewcastle.com
Cover image and main image: Vicilo, Tyneside Cinema. Image credit: Colin Davison