Our volunteering positions offer a great way for you to learn new skills, build new friendships and contribute to your local community. It may also enhance your CV and job prospects for the future!
YMCA Newcastle works with young people and communities in Newcastle and there are plenty of ways you can get involve. We have volunteering positions available within our youth and community services and at our Central Office.
Contact us if you would like to volunteer with YMCA Newcastle.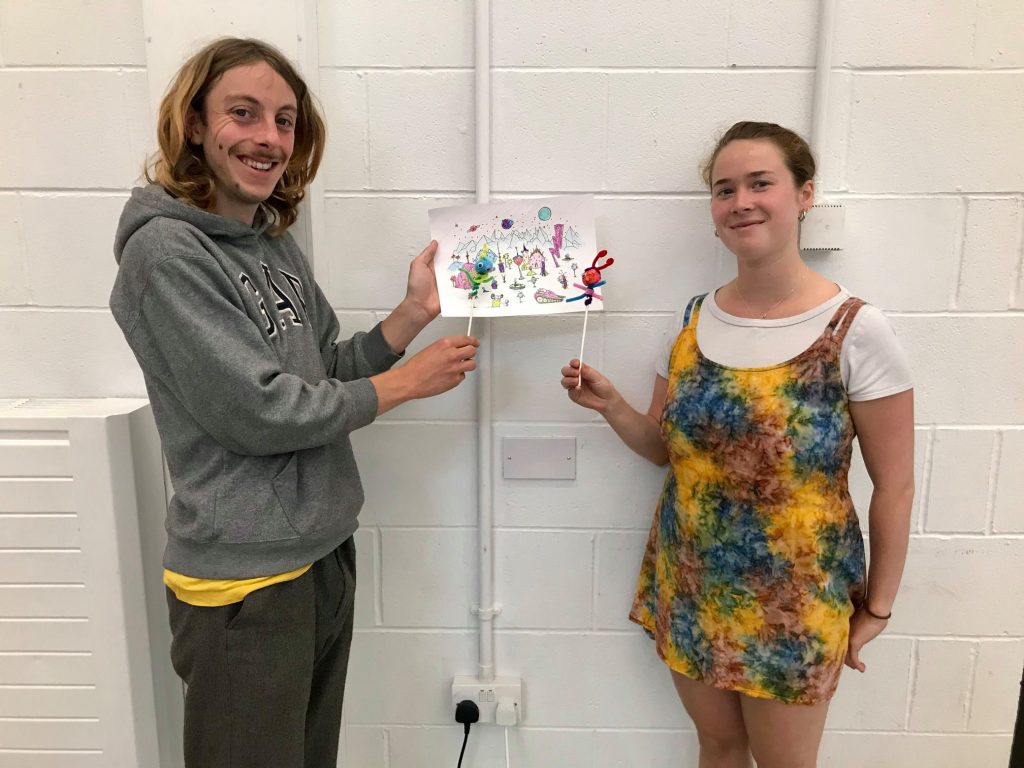 You can volunteer with us as a Young Helper, Volunteer or Trustee. Browse below for more information on each role and to explore our current vacancies.
We are always on the look out for volunteers to join our team. We require volunteers to help with admin in our Central Office. There are numerous volunteer roles within our youth work and social enterprise teams.
At our youth projects you can help with: youth work; sports, exercise and fitness; arts and crafts sessions; mentoring. If you have a skill or interest that you think our young people may enjoy engaging with, please get in touch!
The role of a young helper is similar to a volunteer, but with less responsibilities. Young helpers are young people that are under the age of 16 and help out at our youth projects, urban farm and cafe and community centre. Young helpers will always always be supervised and will not be left alone to complete any tasks.
Aged under 16 and would like to get involved with YMCA Newcastle? Get in touch below.
Trustees provide our charity with skills, experience and knowledge in various business functions. They support the Chair, Treasurer and Chief Executive Officer in the running of the charity and its trading subsidiaries.
We require you to volunteer around 4 hours of your time each month to attend the subcommittee and Board meetings and use your professional knowledge and skills to enable the operational team to provide our much needed services to the cities young people. We are not able to provide remuneration for your time but do reimburse reasonable travel expenses.
Please email the Chief Executive Officer jeff.hurst@newcastleymca.com for more details.