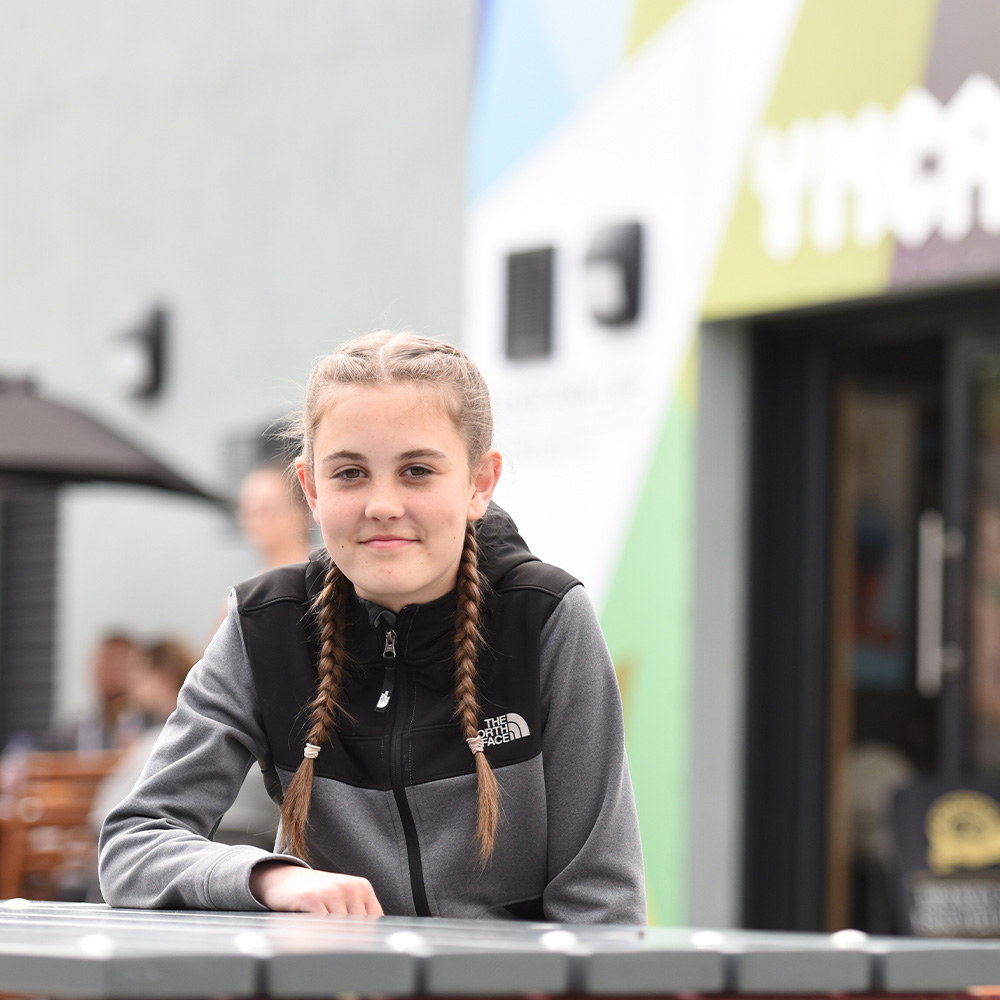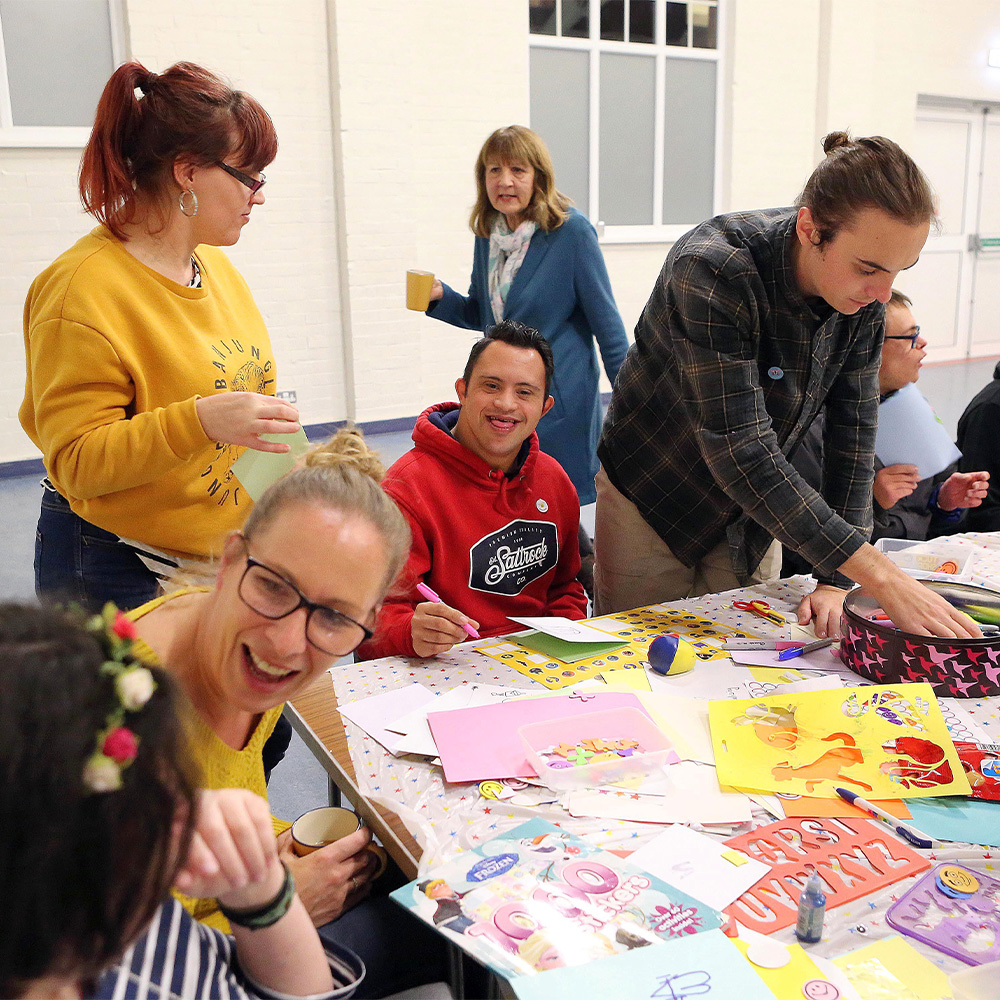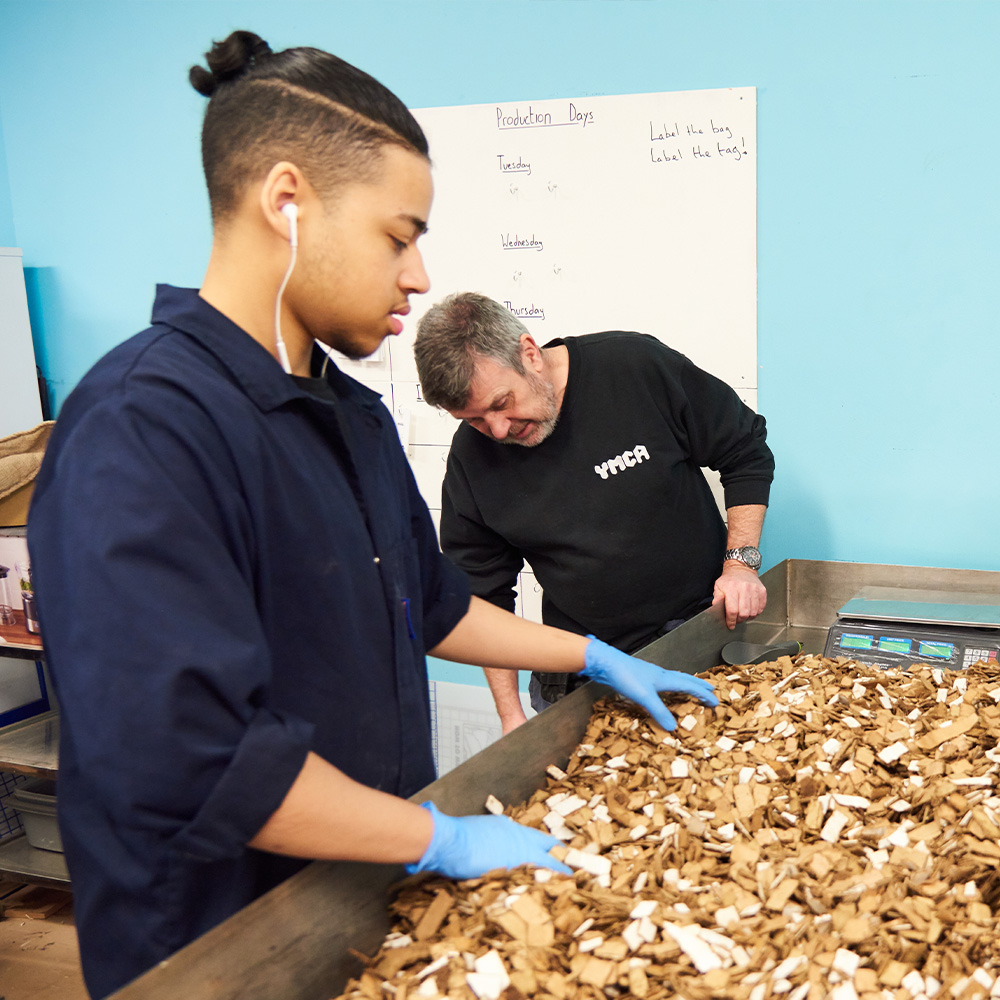 We believe that every young person and all members of our community should be able to develop their full potential in body, mind and character.
Our mission is to provide the opportunities, resources and support so that our community, and its young people, can belong, contribute and thrive.
Urban Mushrooms is a collective of young people, local businesses and volunteers who come together to grow innovative solutions that tackle youth unemployment in the local community.