SPACE2… CONNECT is a safe digital platform for you. We have created this space for young people to access our services and engage with our Youth Workers and other young people as a way to overcome social distancing.
  YMCA Youth Workers are available to offer support and advice around a range of issues such as job employability, health and wellbeing, independent living skills and any other issues you may be facing. If we can't help you, we will signpost you to organisations that can offer you support.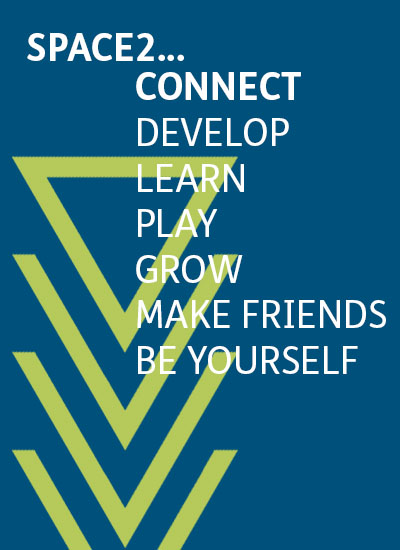 Meet your team
Mary
Youth Worker
Hi! I'm Mary. One of my many talents and hobbies is art and I have a secret obsession with quirky fountain pens! And not to forget my love for cats!
I'm a Youth Worker at YMCA as well as a qualified sports coach. I'm also experienced in giving information and advice around sexual health, C-Card and I'm first aid trained. I'm trustworthy, reliable and have a positive attitude! I'm mental health first aid trained and passionate about the good mental health of young people!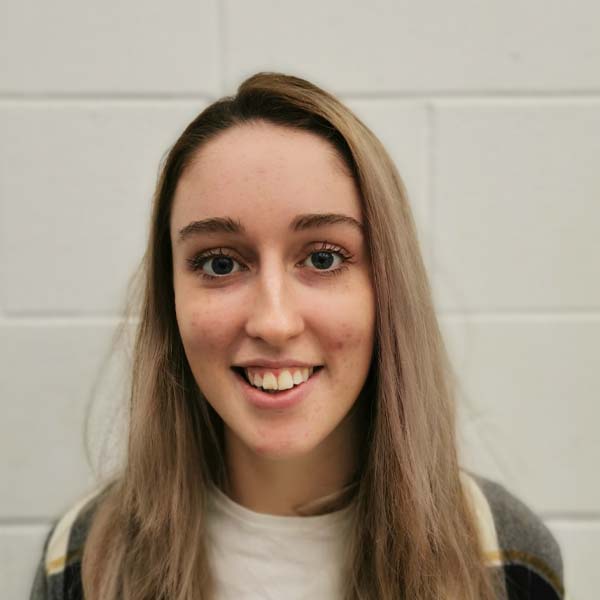 Holly
Youth Worker
Hey! I'm Holly and I'm a youth worker at YMCA Newcastle. I am a mam to a little boy and my gorgeous dog. I also love to sing!
I have a mental health qualification and have previously done team and confidence building work with women in particular but all are welcome to come and chat!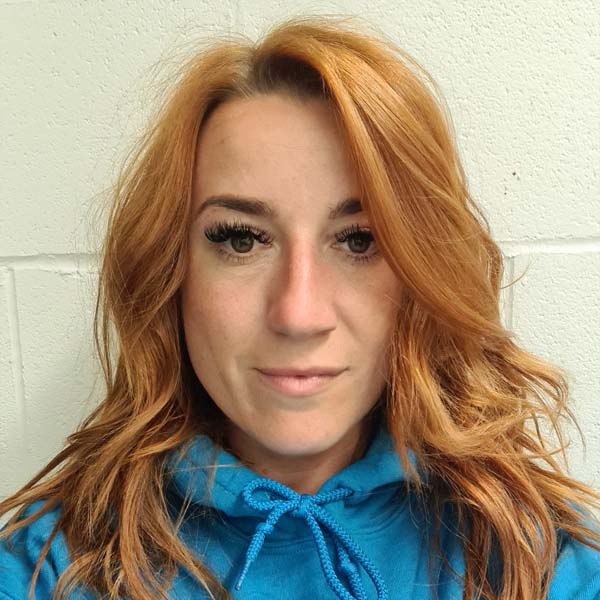 Danielle
Youth Worker
Hey, I'm Danielle and I'm a qualified youth worker at YMCA. I'm a mam of 2 and am obsessed with all things Disney, especially the Lion King… my favourite character is Rafiki.
I am able to deliver sexual health advice including C-card, and specialising in detached work, meeting young people on the streets and working with them on their own terms.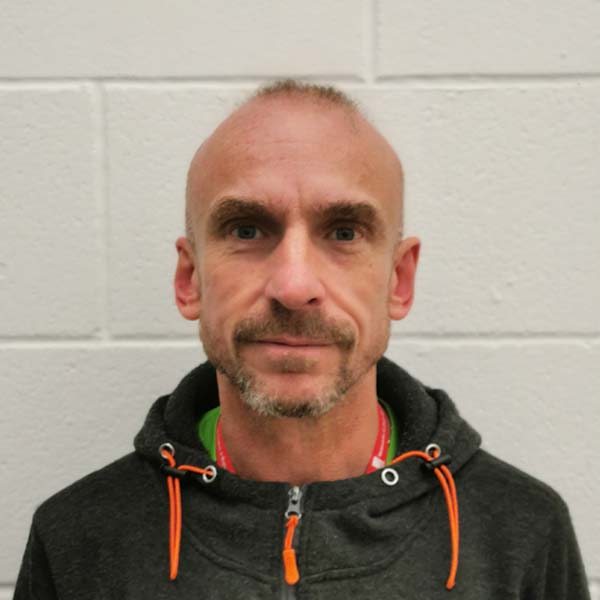 Jonny
Youth Worker
Hi! I'm Jonny, a Youth Worker based in Walker.
I'm passionate about working with children and young people and I recently completed his Masters in Childhood and Youth Practice. I recently became a qualified Mental Health First Aider, meaning I can provide 1-2-1 and crisis support to young people. I love cycling and hold a British Cycling qualification, so work on many of the cycling activities at YMCA Newcastle.
I'm a proud dad to my gorgeous little boy, and we enjoy getting out into the great outdoors. I'm a passionate animal lover, and have ridden horses for the last 14 years and loved every minute of it!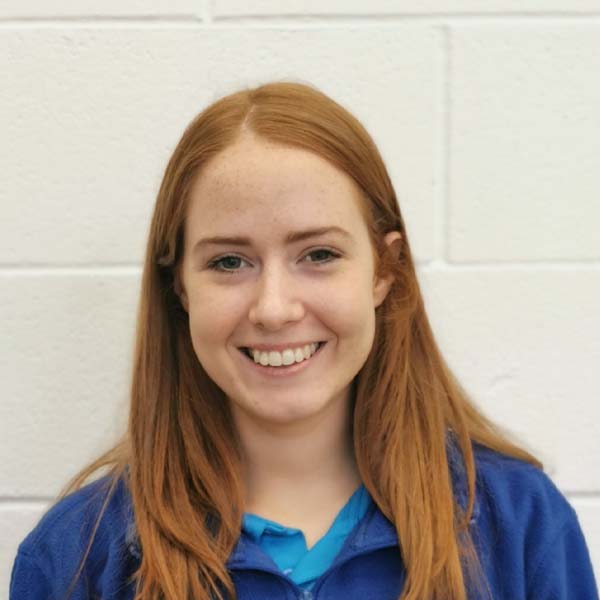 Anna
Youth Worker
Hey there! I'm Anna and am a Youth Worker here at YMCA Newcastle. I'm originally from Manchester and moved to Newcastle for University, and just didn't want to leave! I've volunteered with youth organisations for a while and am passionate about supporting the mental, physical and sexual health and wellbeing of young people.
I'm a Mental Health First Aider and currently under-going my sexual health and C-Card training.  I love sports, particularly hockey and football, although my football skills need some work.
I love working with young people and creating a fun, relaxed and positive space for everyone!
YMCA Walker Park Centre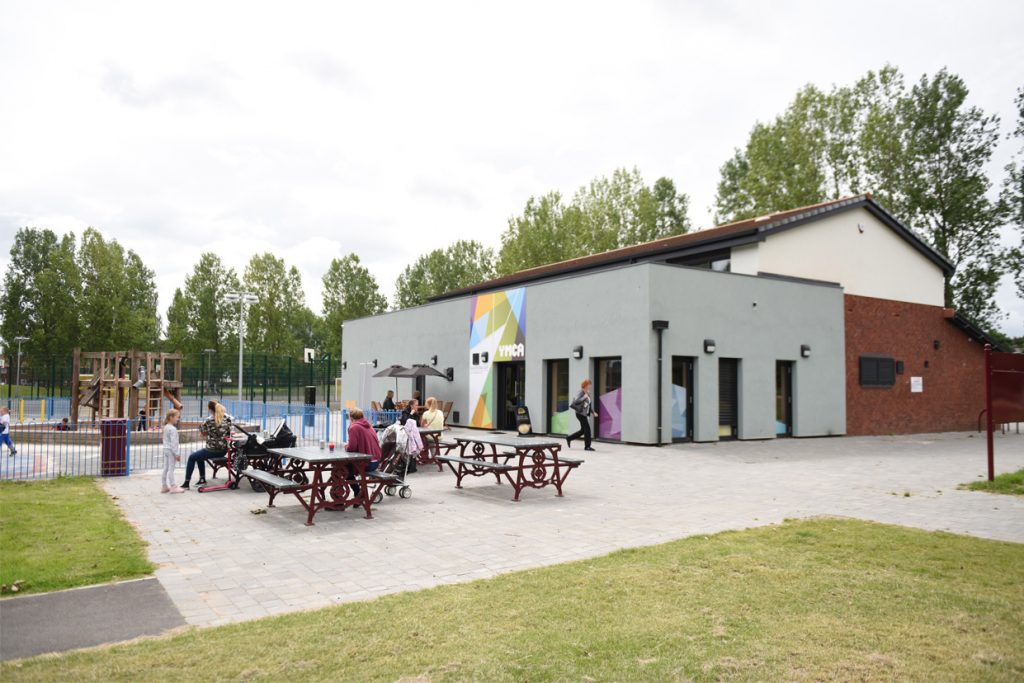 Our Youth Work team are based at YMCA Walker Park Centre. YMCA Walker was established in 1989 and has supported generations of families since. YMCA Walker is free to access. The centre is currently open by appointment only.
To find out about what activities, sessions and volunteer opportunities are available you can contact the team on Facebook or by email: walker.project@ymcanewcastle.com