SPACE2… CONNECT is a safe digital platform for you. We have created this space for young people to access our services and engage with our Youth Workers and other young people as a way to overcome social distancing.
  YMCA Youth Workers are available to offer support and advice around a range of issues such as job employability, health and wellbeing, independent living skills and any other issues you may be facing. If we can't help you, we will signpost you to organisations that can offer you support.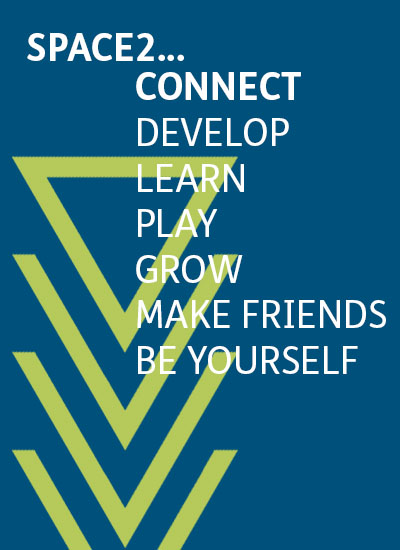 Meet your team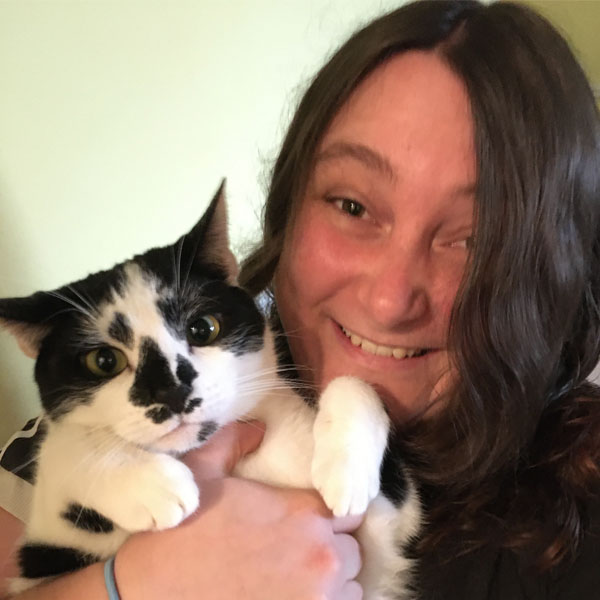 Mary
Youth Worker
Hi! I'm Mary. One of my many talents and hobbies is art and I have a secret obsession with quirky fountain pens! And not to forget my love for cats!
I'm a Youth Worker at YMCA as well as a qualified sports coach. I'm also experienced in giving information and advice around sexual health, C-Card and I'm first aid trained. I'm trustworthy, reliable and have a positive attitude! I'm mental health first aid trained and passionate about the good mental health of young people!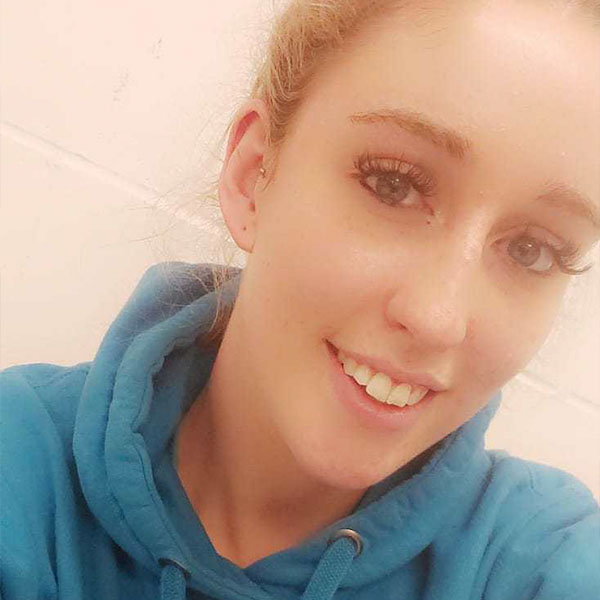 Holly
Youth Worker
Hey! I'm Holly and I'm a youth worker at YMCA Newcastle. I am a mam to a little boy and my gorgeous dog. I also love to sing!
I have a mental health qualification and have previously done team and confidence building work with women in particular but all are welcome to come and chat!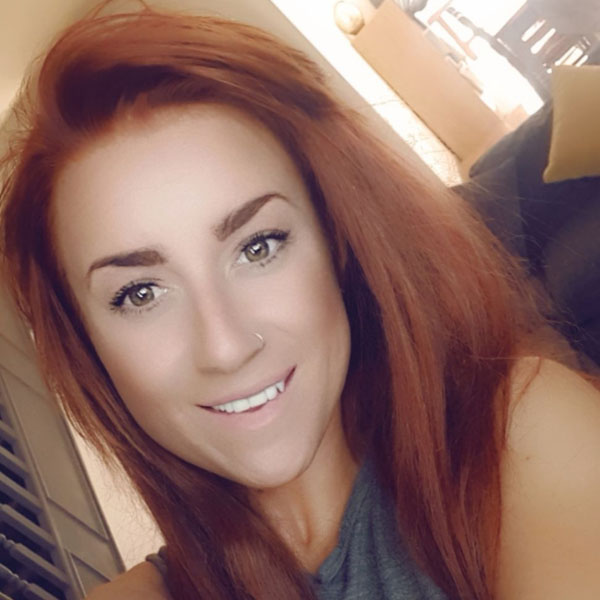 Danielle
Youth Worker
Hey, I'm Danielle and I'm a qualified youth worker at YMCA. I'm a mam of 2 and am obsessed with all things Disney, especially the Lion King… my favourite character is Rafiki.
I am able to deliver sexual health advice including C-card, and specialising in detached work, meeting young people on the streets and working with them on their own terms.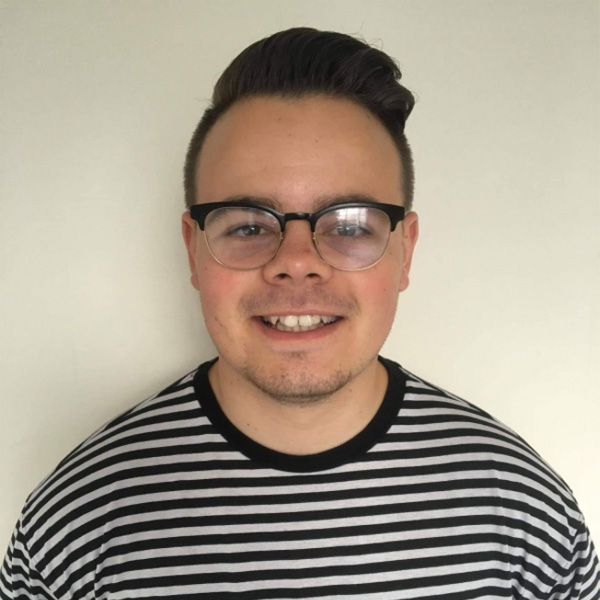 Frazer
Youth Worker
Hi, I'm Frazer and I am a youth worker for YMCA Newcastle. I love watching and playing sport, especially football and rugby. I am a big Newcastle United and Newcastle Falcons fan. 
I help to deliver projects and sessions in the Walker area, and carry out detached work around the city. If you need any advice or guidance, or just a chat, feel free to get in touch.
YMCA Walker Park Centre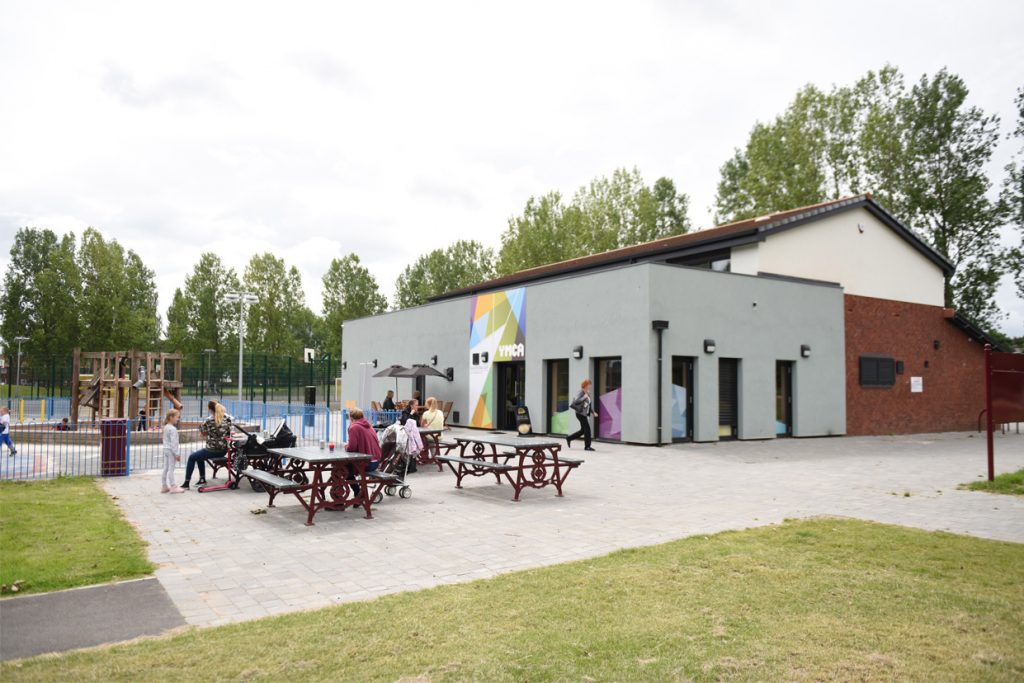 Our Youth Work team are based at YMCA Walker Park Centre. YMCA Walker was established in 1989 and has supported generations of families since. YMCA Walker is free to access. The centre is currently open by appointment only.
To find out about what activities, sessions and volunteer opportunities are available you can contact the team on Facebook or by email: walker.project@ymcanewcastle.com