Our Youth Workers can offer you support accessing training and education opportunities via online chat, telephone and video calls. We also offer in house training at our Urban Mushrooms social enterprise.
Online Training Resources
BT Skills for Tomorrow
BT and EE have put digital skills at the heart of their new digital impact and sustainability strategy, to help improve the productivity and digital talent for individuals across the country with partners such as Google Digital Garage and Small Business Britain.
To do this, they are offering online and face to face courses to help  people looking for work improve their digital and employability skills through online tools, social media advice and new digital tips and tricks, empowering them with the skills they need today, for tomorrow.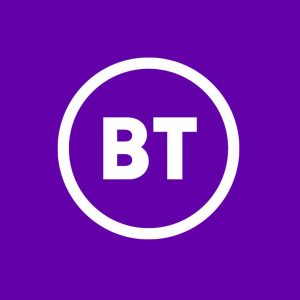 The Training Hub
The Leaving Care Training Hub, alongside The Big Initiative, provides free preventative online courses for young people aged eight and upwards on subjects such as gangs, knife crime, self-harm, and life skills.
Our courses are designed by experts and reviewed by young people. They empower young people to make better choices in life, in addition to enabling young people to pass on their new knowledge to their inner circle.
In addition to ground-breaking preventative online courses, you also have access to subsidised face to face sessions specifically for young people to attend.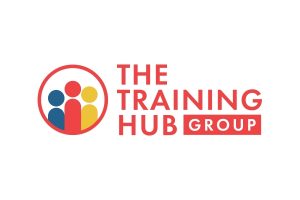 Oak National Academy
The sector-led Oak National Academy has launched its online classroom and resource hub. The Academy offers 180 video lessons each week for schools to use, across a broad range of subjects. The lessons cover children in Reception through to Year 10 and are free to use by both teachers and young people.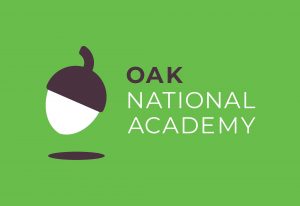 Careers Advice, Employment and Training organisations