We recognise the importance of good health and wellbeing in young people, both physically and emotionally. Having good health and wellbeing gives young people the confidence and ability to overcome and cope with barriers they may face in life.
Our youth workers offer a range of support and activities for young people around health and wellbeing. Programmes and activities that we have on offer include:
One to one Support and Advice
C-Card Scheme
Sports and Fitness
Mountain Biking
Climbing Sessions
Duke of Edinburgh Award
Bizibodis (see below)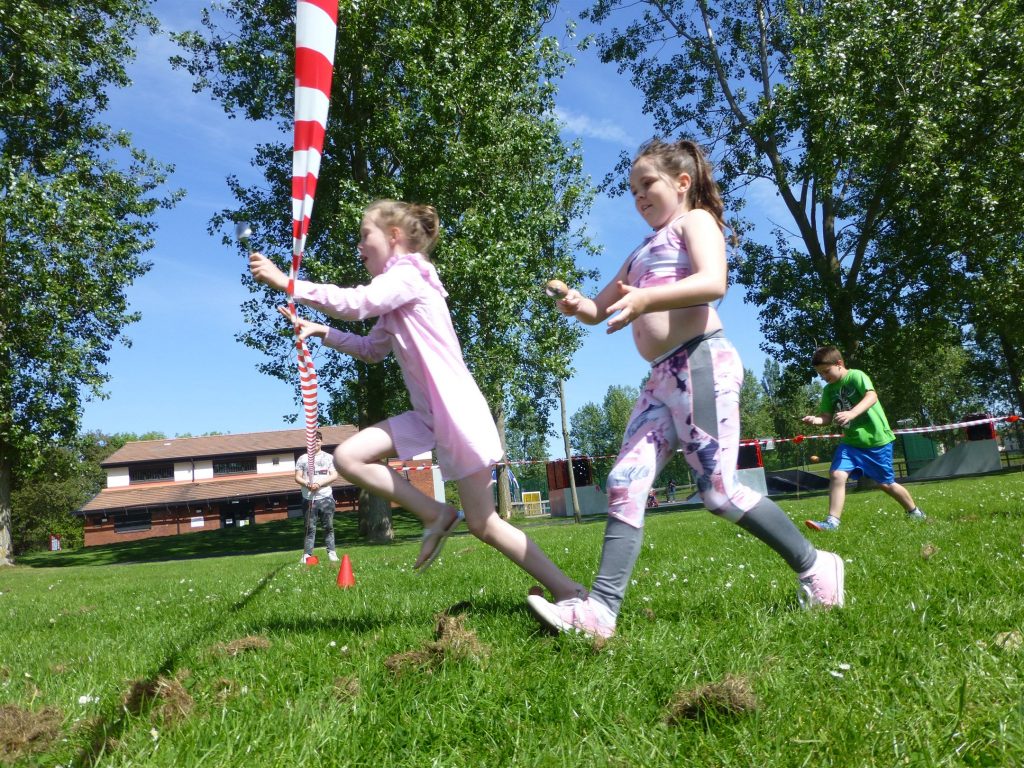 Bizibodis
Bizibodis aims to improve the health, fitness and wellbeing of children in the East End of Newcastle by delivering opportunities to play and improve their general wellbeing as part of the National Change4life campaign. Sessions are delivered by young, trained volunteer mentors.
If you would like to take part in our Health and Wellbeing activities or for any support and more information, visit our Walker Project and SPACE2… pages.