Chit Chat is our 1-2-1 support service for young people. You can contact us via the website or by clicking below to chat to one of our Youth Workers via Facebook Messenger.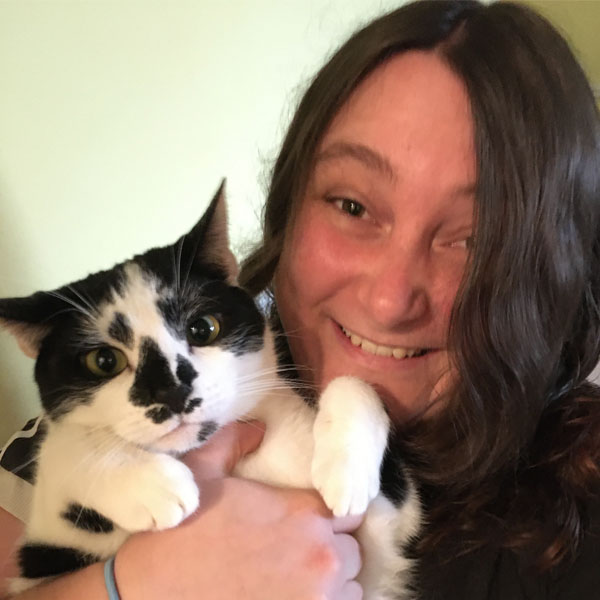 Mary
Youth Work Team Leader
Hi! I'm Mary. One of my many talents and hobbies is art and I have a secret obsession with quirky fountain pens! And not to forget my love for cats!
I'm a Youth Worker at YMCA as well as a qualified sports coach. I'm also experienced in giving information and advice around sexual health, C-Card and I'm first aid trained. I'm trustworthy, reliable and have a positive attitude! I'm mental health first aid trained and passionate about the good mental health of young people!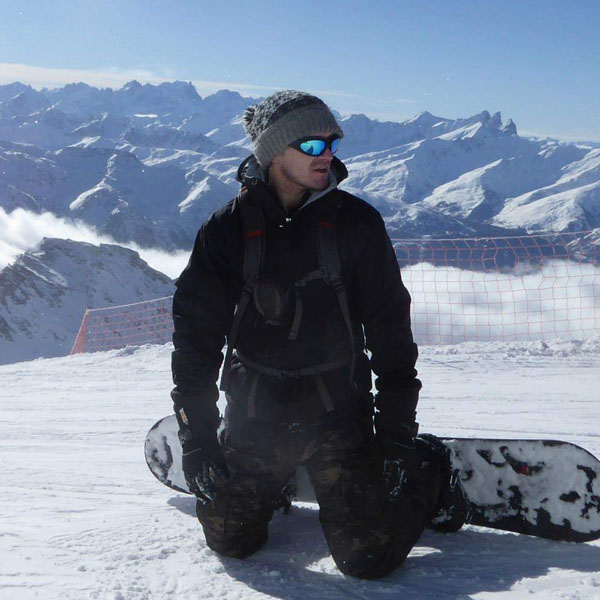 Dave
Youth Worker
This is me David, but you can call me Dave. I like all things outdoors, anything different and Roller Coasters, especially the big ones in Florida. If you need a chat, get in touch.
You'll often find me out on my bike and I built the reCYCLEd wooden bike track that we often have out and about for you to use. I'm a mountain bike leader and instructor and ML training for walking and D of E.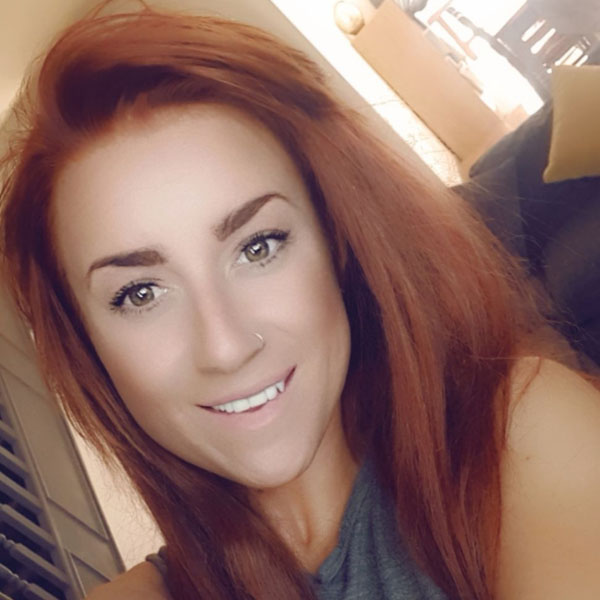 Danielle
Youth Worker
Hey, I'm Danielle and I'm a qualified youth worker at YMCA. I'm a mam of 2 and am obsessed with all things Disney, especially the Lion King… my favourite character is Rafiki.
I am able to deliver sexual health advice including C-card, and specialising in detached work, meeting young people on the streets and working with them on their own terms.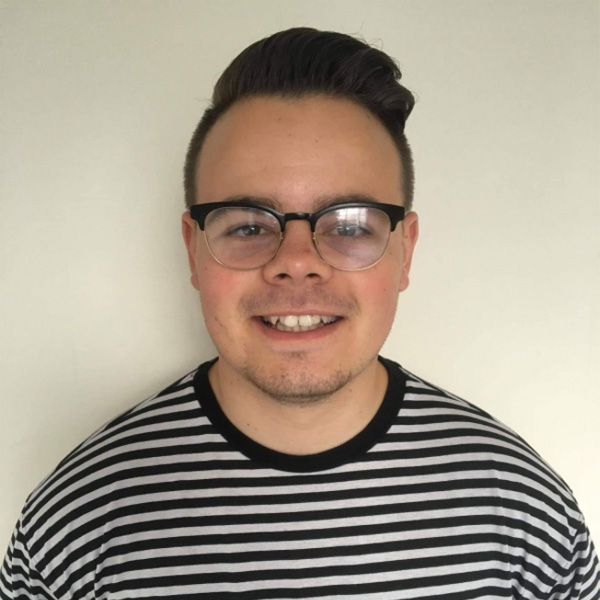 Frazer
Youth Worker
Hi, I'm Frazer and I am a youth worker for YMCA Newcastle. I love watching and playing sport, especially football and rugby. I am a big Newcastle United and Newcastle Falcons fan.
I help to deliver projects and sessions in the Walker area, and carry out detached work around the city. If you need any advice or guidance, or just a chat, feel free to get in touch.