Growing jobs for young people
More and more young people are coming to YMCA Newcastle for help getting a job or apprenticeship and our Job Club has a proven track record of helping hundreds of young people to secure employment or training, but it's becoming much harder for local young people to get a job.
Local youth unemployment currently varies between 20-25% and 50% of local young people leave school without 5 A*-C grades. Add to this is an annual influx of 50,000+ students and it leads to a very competitive environment for local young job seekers. Urban Mushrooms aims to tackle local youth unemployment by providing young people furthest from the labour market with employment and training opportunities.
Ethical and sustainable food production
Urban Mushrooms pioneers ethical and sustainable food production. We use disused urban spaces to grow our range of products; pearl grey oyster mushroom fresh caps, hot pink oyster mushrooms fresh caps, oyster mushroom chog (stems) and GrowBoxes – our speciality mushroom grow at home kits.
Urban Mushrooms are not regular mushrooms, our mushrooms are grown on used coffee grounds, that are collected from coffee shops and restaurants across Newcastle, and recycled cardboard – saving tonnes of waste from going to landfill each year.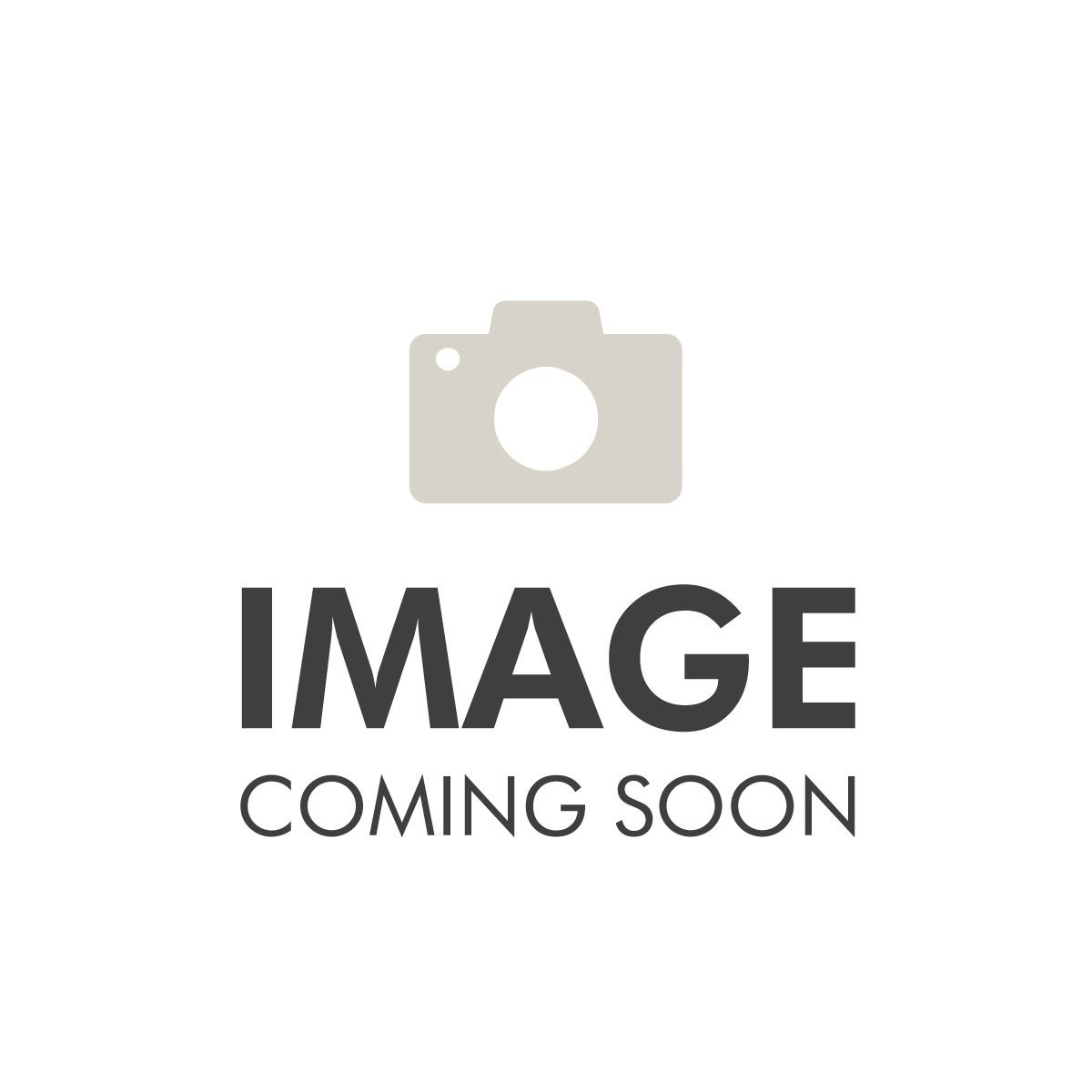 Pearl Grey GrowBox
Grow your own delicious pearl grey oyster mushrooms at home with an Urban Mushrooms GrowBox.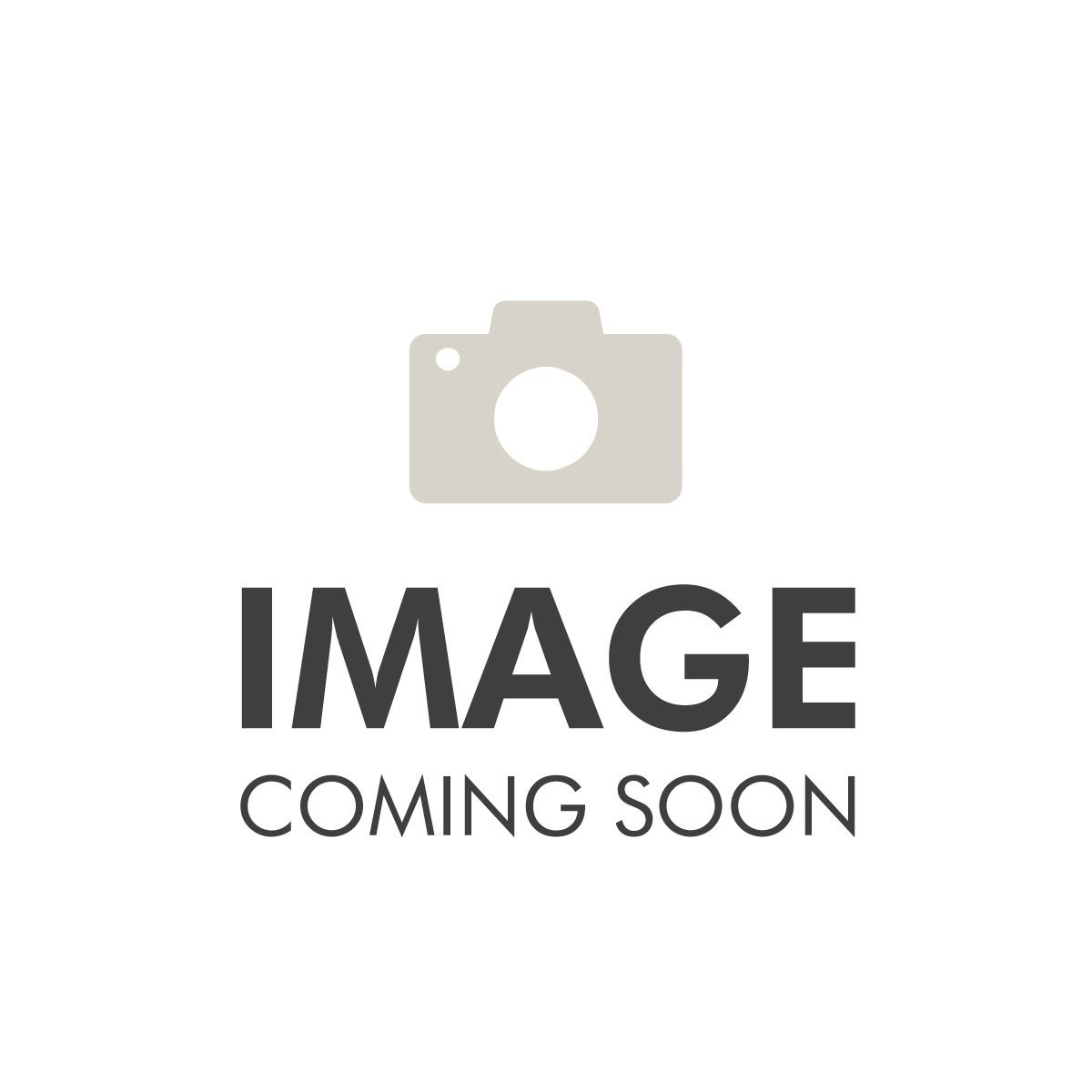 Hot Pink GrowBox
Grow your own speciality hot pink oyster mushrooms at home with an Urban Mushrooms GrowBox.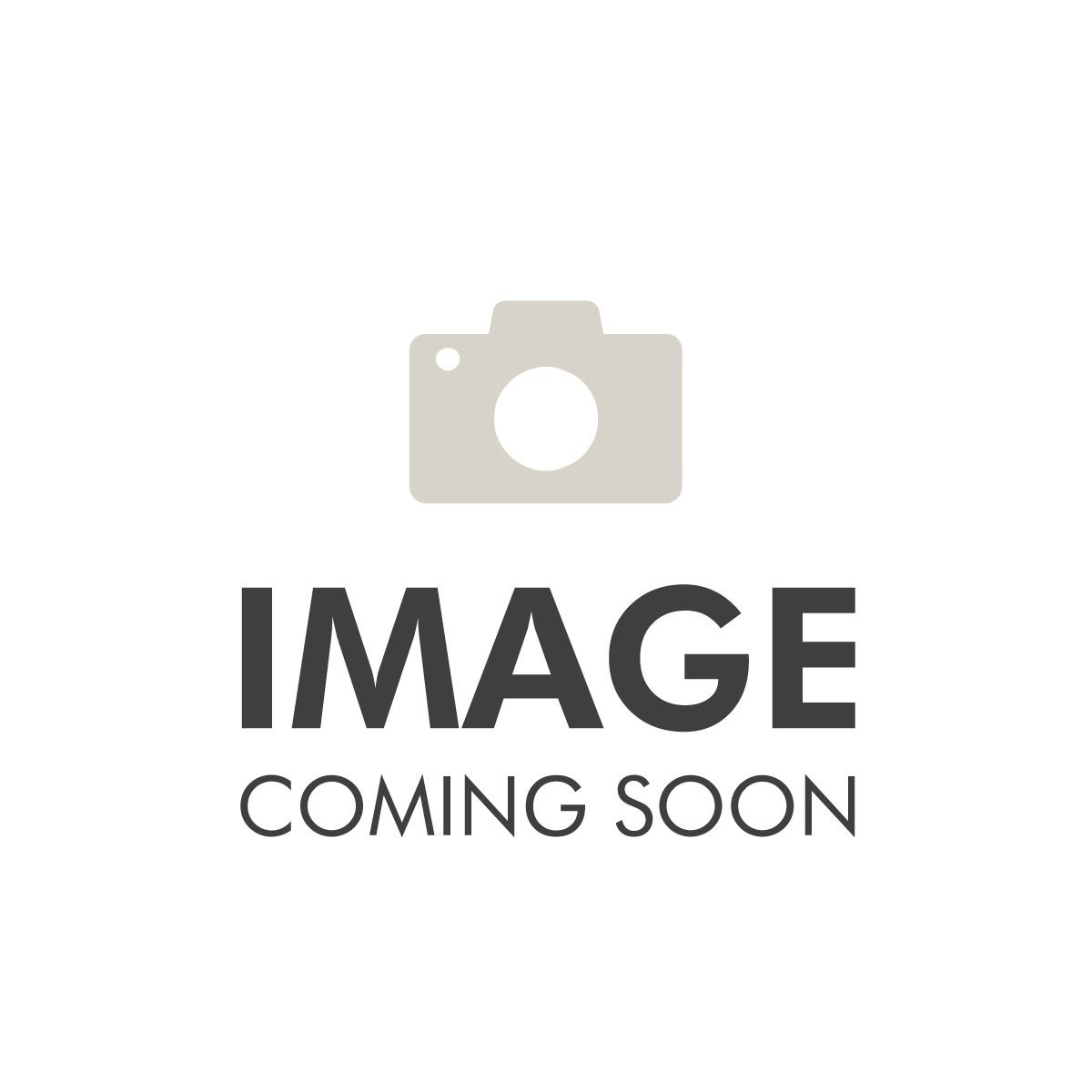 Oyster Mushroom Salt
Add some handmade oyster mushroom salt to your home cooking. It's a great way to add flavour to any dish.